I'm a photographer based out of the San Francisco Bay area. I try to capture the moment - the cascade of a waterfall, a wedding kiss, or just the smile at a child's birthday party. My portfolio includes but is not limited to landscapes, weddings, birthday parties and portraits. Please take a moment to view my portfolio. If you would like to purchase any photos or would like me to photograph you or your event please contact me.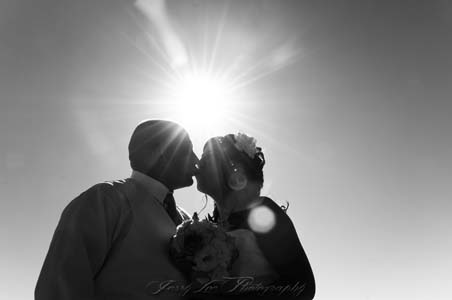 I'm now working on limited TFCD/TFP "Time for" photo shoots for Models in the San Francisco bay area to expand my portfolio even further. I have a number of themed shoots in the works. So if you're tired of the glamour shot photos which make you look like you're in high school and are looking for something more unique, feel free to Email me with the type of shoot you are looking for, as well as include a photo of yourself and I will get back to you.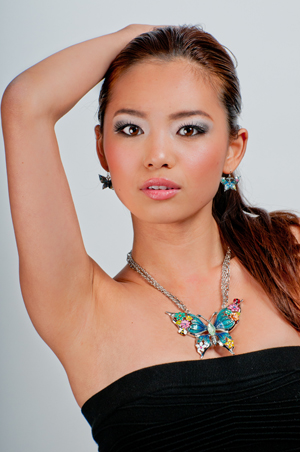 I'm also accepting bookings for weddings and parties in 2011. Please check the price page for all my packages and information. As always they're customizable, so please don't hesitate to ask for what you want.
Thank you for visiting my website.